Teresa Murphy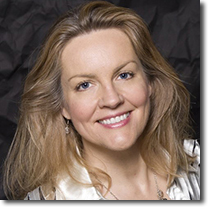 This contact form only goes to the site administrator. You can submit any question, issue or complaint in confidence.
Teresa is located in San Mateo, California and is on PACIFIC STANDARD TIME.
I try to answer emails as promptly as possible. ONLY if you absolutely must call because it is an emergency, please call between the hours of 11am and 5pm Pacific Standard Time. (650) 918-4644. If I am able to answer the phone, I will. If I am unavailable, please use email. Sorry, but I do not return voice mail messages.
Fields marked with * are required.