The Guinea Pig Zone - Where the Passionate Piggy People Go!
Carolina Pet Rescue
Hot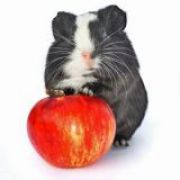 Internet List
March 09, 2012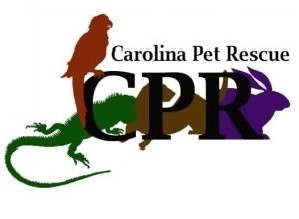 The mission of Carolina Pet Rescue is to provide foster homes, medical care, and adoption for homeless pets; provide sanctuary to animals deemed unadoptable due to physical or behavioral limitations; and provide education on all of the species we care for.
Map
User comments
There are no user comments for this listing.